Stickman Boost 2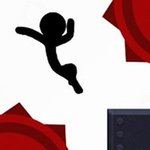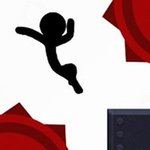 Play Now!
Stickman Boost 2
Do you like this game?

Rating: 90 percent based on 98 votes.
Stickman Boost 2
Genres :
Action
Description:
Stickman Boost 2 is an intense platformer game where you need to try and navigate your way throughout many different levels as you try and avoid all of the dangerous obstacles and traps in your path. Safely reach they end of each level without dying to complete it.