Perfect Piano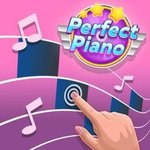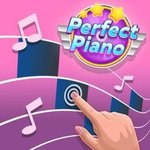 Play Now!
Perfect Piano
Do you like this game?

Rating: 92 percent based on 48 votes.
Perfect Piano
Genres :
Action
Description:
Perfect Piano is a challenging music game where you become a pianist and you need to try and tap the tiles to the rhythm of the music. Try and complete an entire song without missing a note.