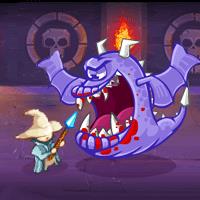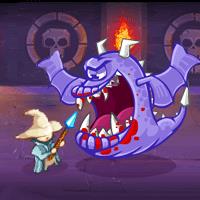 Play Now!
Ultimate Clicker Squad
To play this game you must enable flash, click the button below to enable.
Enable Flash
OR
1. Click the
i
or icon top left in the Chrome address bar.
2. In the Flash dropdown, select 'Allow'
3. Refresh the page.
Do you like this game?

Rating: 93 percent based on 11 votes.
Ultimate Clicker Squad
Genres :
Action
Description:
Defeat the waves of endless enemies by clicking your mouse as fast as possible. Earn money for each kill which you can use to hire new heroes to help you on your quest.