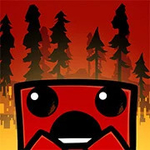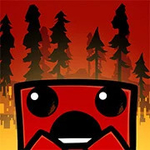 Play Now!
Meat Boy
To play this game you must enable flash, click the button below to enable.
Enable Flash
OR
1. Click the
i
or icon top left in the Chrome address bar.
2. In the Flash dropdown, select 'Allow'
3. Refresh the page.
Do you like this game?

Rating: 82 percent based on 155 votes.
Meat Boy
Genres :
Action
Description:
Jump around the map and try to reach the end of the map without dying. Jump from platform to platform and wall to wall to avoid the many obstacles that lie in your path.