Uno Online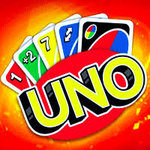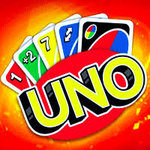 Play Now!
Uno Online
Do you like this game?

Rating: 89 percent based on 67 votes.
Uno Online
Genres :
Strategy
Description:
Uno Online is a fun online version of the popular Uno card game. Play against three other computer-controlled opponents and try and play all of your cards first to win.