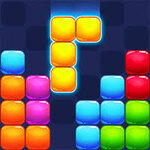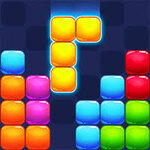 Play Now!
Tetris
To play this game you must enable flash, click the button below to enable.
Enable Flash
OR
1. Click the
i
or icon top left in the Chrome address bar.
2. In the Flash dropdown, select 'Allow'
3. Refresh the page.
Do you like this game?

Rating: 91 percent based on 40 votes.
Tetris
Genres :
Puzzle
Description:
This is a remake of the classic Tetris arcade game. Move blocks around the map and try to create whole rows filled with blocks and now gaps. Keep playing until the blocks move off the top of the screen and you lose. See how many points you can get.