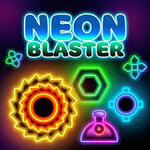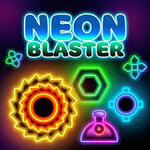 Play Now!
Neon Blaster
To play this game you must enable flash, click the button below to enable.
Enable Flash
OR
1. Click the
i
or icon top left in the Chrome address bar.
2. In the Flash dropdown, select 'Allow'
3. Refresh the page.
Do you like this game?

Rating: 91 percent based on 37 votes.
Neon Blaster
Genres :
Shooting
Description:
Neon Blaster is a fun space shooting game where your job is to shoot down the enemies and protect your base as long as possible.