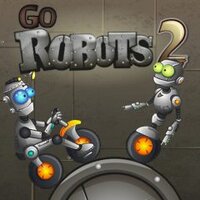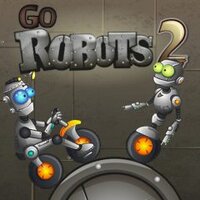 Play Now!
Go Robots 2
To play this game you must enable flash, click the button below to enable.
Enable Flash
OR
1. Click the
i
or icon top left in the Chrome address bar.
2. In the Flash dropdown, select 'Allow'
3. Refresh the page.
Do you like this game?

Rating: 93 percent based on 11 votes.
Go Robots 2
Genres :
Puzzle
Description:
Go Robots 2 is a challenging physics/puzzle game where you have to work with gravity to help the robots safely reach the end of each level. Use the objects along the map to help you reach your goal.