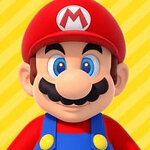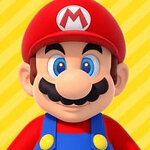 Play Now!
Super Mario Flash 2
To play this game you must enable flash, click the button below to enable.
Enable Flash
OR
1. Click the
i
or icon top left in the Chrome address bar.
2. In the Flash dropdown, select 'Allow'
3. Refresh the page.
Do you like this game?

Rating: 83 percent based on 373 votes.
Super Mario Flash 2
Genres :
Action
Description:
Sequel to the first Super Mario game with improved graphics, even more levels, and more enemies to defeat. Collect coins and mushrooms on your way to the finish and do not die.