SnowWars.io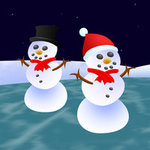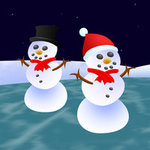 Play Now!
SnowWars.io
Do you like this game?

Rating: 90 percent based on 124 votes.
SnowWars.io
Genres :
Action
Description:
SnowWars.io is a multiplayer io game where you move around the map as a snowman and you want to grow as large as possible while trying not to die. Throw snowballs at the other players to kill them.