Smart Soccer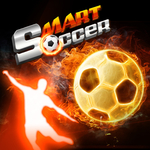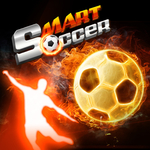 Play Now!
Smart Soccer
Do you like this game?

Rating: 92 percent based on 53 votes.
Smart Soccer
Genres :
Sports
Description:
Smart soccer is an addicting soccer game where the first person to score 3 goals wins the match. Take turns kicking the soccer ball while you try to score.