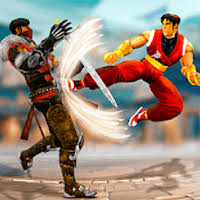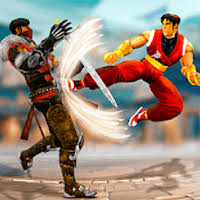 Play Now!
Mortal Kombat Karnage
To play this game you must enable flash, click the button below to enable.
Enable Flash
OR
1. Click the
i
or icon top left in the Chrome address bar.
2. In the Flash dropdown, select 'Allow'
3. Refresh the page.
Do you like this game?

Rating: 86 percent based on 296 votes.
Mortal Kombat Karnage
Genres :
Action
Description:
The popular Mortal Kombat game has been remade in flash with improved graphics. It is an action packed street fighting game with many different characters to choose from and combos to perform.