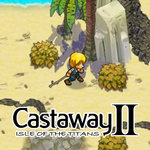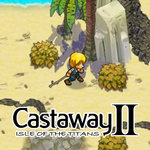 Play Now!
Castaway 2
To play this game you must enable flash, click the button below to enable.
Enable Flash
OR
1. Click the
i
or icon top left in the Chrome address bar.
2. In the Flash dropdown, select 'Allow'
3. Refresh the page.
Do you like this game?

Rating: 89 percent based on 43 votes.
Castaway 2
Genres :
Adventure
Description:
You are stuck on a small island and decide to embark on an epic adventure that will take you through many different environments. You will face many bosses in battle and be tasked with completing quests to help you unlock new skills and abilities.