Bullet League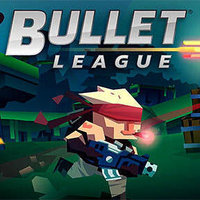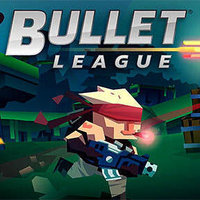 Play Now!
Bullet League
Do you like this game?

Rating: 98 percent based on 6 votes.
Bullet League
Genres :
Shooting
Description:
Bullet League is an addicting 2D Battle Royale shooting game with fast paced against. Compete against other players trapped on an island while trying to become the last man standing to win the game.