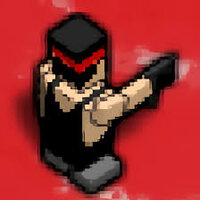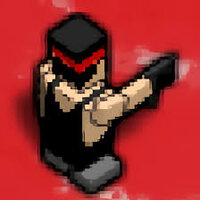 Play Now!
Boxhead 2Play
To play this game you must enable flash, click the button below to enable.
Enable Flash
OR
1. Click the
i
or icon top left in the Chrome address bar.
2. In the Flash dropdown, select 'Allow'
3. Refresh the page.
Do you like this game?

Rating: 64 percent based on 6 votes.
Boxhead 2Play
Genres :
Shooting
Description:
Another game in the awesome Boxhead series. Coop and deathmatch mode were added to make the game even more epic. Start killing the horde of zombies and see how long you can last.