Backflipper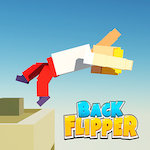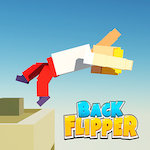 Play Now!
Backflipper
Do you like this game?

Rating: 80 percent based on 122 votes.
Backflipper
Genres :
Action
Description:
Backflipper is a fun physics game where you need to try and perform crazy backflips on top of rooftops, planes, and elevators while trying to land safely without dying. See how many backflips you can perform without falling.